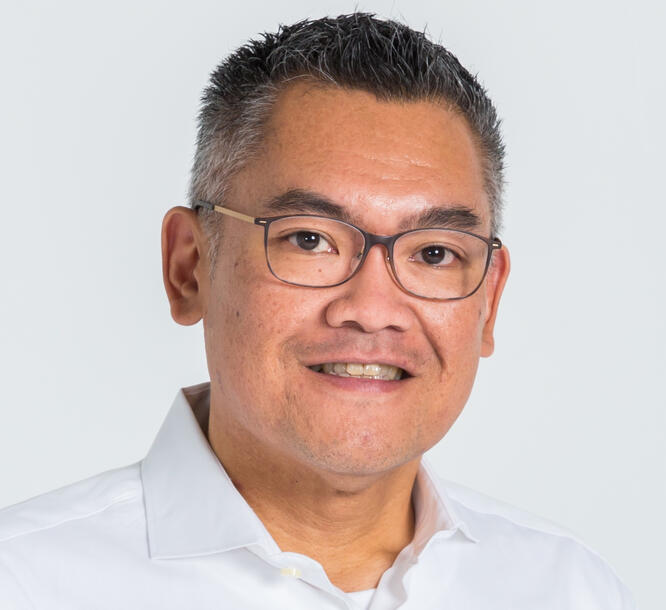 Andre Siregar
Expert Technology Leadership Tailored to Your Business Needs
What & Why
The Fractional CTO Solution
A Fractional CTO (Chief Technology Officer) is an experienced technology leader who provides part-time executive and advisory services to businesses. This flexible approach allows companies to access high-level technology expertise and leadership on an as-needed basis.There are several reasons why many companies engage the services of a Fractional CTO:
Rapid and Cost-effective
Searching, vetting, and hiring the right full-time CTO takes a long time and can be expensive. Engaging a Fractional CTO allows your company to access expert technology leadership much faster, and at a lower cost.After your company hires a full-time CTO, the Fractional CTO can also do a graceful transition and hand-off to the new CTO, or become an advisor.
Flexible
A Fractional CTO can be brought in on an as-needed basis, allowing your company to scale technology leadership up or down depending on your current needs and business priorities. This flexibility helps your business adapt to changing market conditions and technology trends.
Unbiased Perspective
Unlike a consultant, a Fractional CTO works for your company and provides an unbiased perspective on technology strategy, systems, and processes. This objective viewpoint helps your company make informed decisions and avoid potential pitfalls.
Specialized Expertise
A Fractional CTO would have extensive experience across multiple industries and technologies, enabling them to provide valuable insights and guidance to help your company navigate the rapidly evolving technology landscape.
---
Considerations
When is a Fractional CTO Better Than a Full-Time CTO?
A Fractional CTO is often a better choice for businesses in the following situations:
Limited business needs or budget constraints
SME companies may not need a full-time CTO yet. Some companies may also have limited budgets, making a full-time CTO cost-prohibitive. A Fractional CTO offers expert technology leadership at a more affordable price, allowing these companies to stay competitive without breaking the bank.

Project-based needs
Some businesses require technology leadership for specific projects or initiatives rather than on an ongoing basis. A Fractional CTO can provide the necessary expertise and guidance for these projects, allowing companies to access high-level technology leadership when it's most needed.

Gap filling
Businesses going through a transition phase, such as a merger or acquisition, or experiencing a temporary absence of a CTO, can benefit from the interim technology leadership provided by a Fractional CTO. This helps maintain continuity in technology strategy and execution during critical times.

Access to diverse expertise
A Fractional CTO (like me) has a wealth of experience across multiple industries and technologies, enabling them to address complex technology challenges more effectively. This diverse expertise can be valuable for businesses looking to innovate and stay ahead of the competition.
---
Case Studies
How I can help you
I can assist you with a wide range of technology and business challenges. Here are some case studies from my portfolio.
IT Strategic Planning and Advisory
I have advised and helped companies define their technology strategies -- from large multinational companies to SMEs, startups, and non-profit organizations. I ensured their technology strategies work hand-in-hand with the broader company goals. Furthermore, I helped them kick-start digital transformation by implementing low-hanging fruit innovation projects, helping them stay competitive and adaptive in a fast-paced technological environment.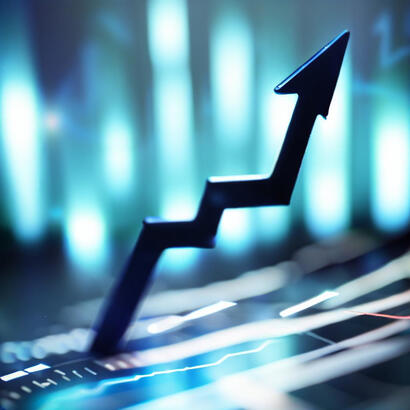 ---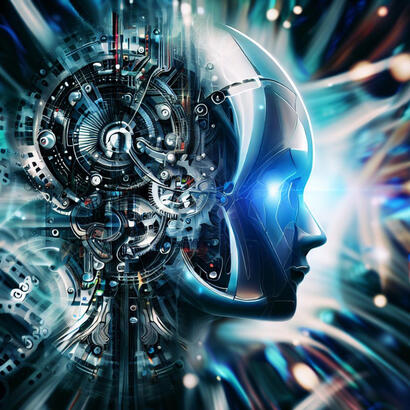 Adopting and Implementing AI Solutions
Adapting to the rapidly advancing world of AI can be a daunting task. But with my 20+ years of IT and management consulting experience, I'm well-prepared to guide your company through it. A key part of my AI journey has been developing Ollie, a financial management app that operates within WhatsApp, giving users AI-powered financial coaching anytime and anywhere. Leveraging this hands-on experience, I can help your organization understand, adopt, and implement generative AI technologies effectively, including AI-powered chatbots and tools like ChatGPT. This strategic adoption of AI will help drive your business innovation and secure your competitive edge.
---
Business Process Automation
In today's fast-paced business world, agility and productivity is key. My experience includes assessing and revamping critical business processes, leading to tangible improvements in speed and cost-effectiveness. I specialize in integrating APIs and deploying no-code automation solutions, transforming how companies operate and freeing them to focus on what they do best.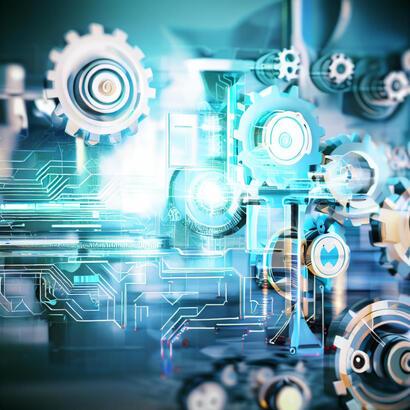 ---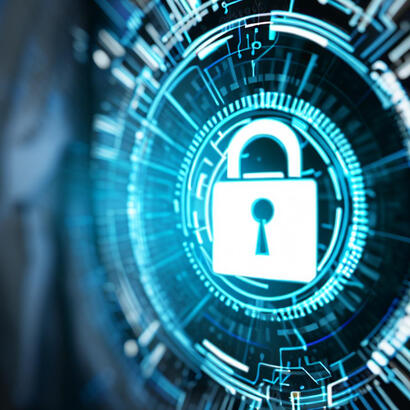 Cybersecurity Assessment
I have worked in various business environments -- from heavily regulated industries to fast-moving technology startups. While they all require cybersecurity protection, it is critical to implement the right level of protective measures. I can assess the security measures that are suitable for your business needs, allowing you to protect against cyberattacks, safeguard valuable data, and maintain the trust of your customers.
---
Recruit Permanent IT Staff
I guide and support companies in building solid in-house technology teams. I have assisted companies in finding, attracting, and retaining top IT professionals, ensuring ongoing success and stability.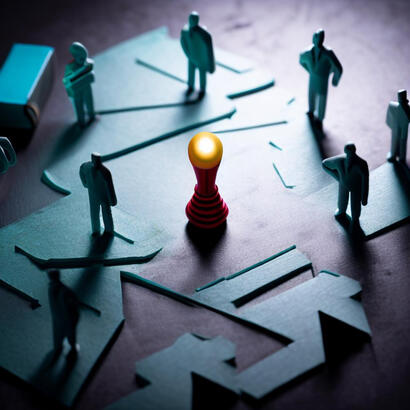 Ready to transform your business?
Let me help you unlock your company's full potential.
© 2023 by Andre Siregar. All rights reserved.